(Last Updated On: January 28, 2020)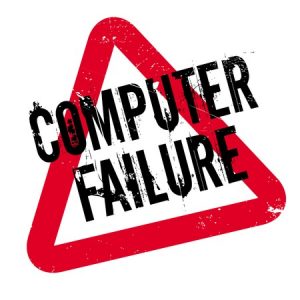 NBC12's Kelly Avellino reported the computer system for the Richmond City Jail was down for several weeks.
The Inventory Management and Tracking System (IMATS) is used by the Richmond Sheriff's Office. It tracks the details of the housed inmates. Among many other specifics, these details include court appearances, the cell number where the inmate is housed, and sentencing information.
This disruption forced the employees at the Richmond City Jail to process inmates' records manually. Additionally, the servers apparently were not backed up for months, so the jail employees also had to re-enter the lost data.
Although the system has been restored and is fully functional, after IT technicians were sent by the city to help the Richmond Sheriff's Office, it was determined that the IMATS system has surpassed its' life expectancy.