Blue Ridge Area Jails Information
The Blue Ridge area jails are maintained by the Blue Ridge Jail Authority. Created in 1994, the Blue Ridge Jail Authority, to develop and operate a regional jail system. This was to be done by acquiring, renovating, and expanding the existing Blue Ridge area jails. This also meant constructing additional jail facilities in the Blue Ridge area.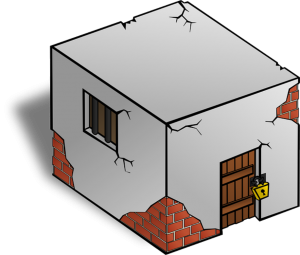 Faced with increasing jail populations; hence a need for additional spaces, plus the poor physical condition of many of the existing facilities, the Blue Ridge area jails laid groundwork to fix many of these issues.
Until 2007, the Cities of Bedford and Lynchburg and the Counties of Bedford, Campbell, and Halifax were faced with similar problems of overcrowding and deteriorating jails.
The Blue Ridge Regional Jail Authority is governed by a Board made up of 12 members, including the Sheriff of each jurisdiction as required by the Code of Virginia.
While the members of the BRRJA work to better our Blue Ridge area jails, you must remember that your loved one needs bail, and soon.
Below is a list of Blue Ridge area jails:
To contact an inmate or find out more information about Blue Ridge area jails, please visit their website: http://www.brrja.state.va.us
Contact Aarrow Bail Bonds Richmond now to get the bail you need at pricing your family can afford. We are available to you 24 hours per day and offer a free, no obligation, bail bonds consultation. Call and speak with a licensed bail bondsman today: 804-833-2785.