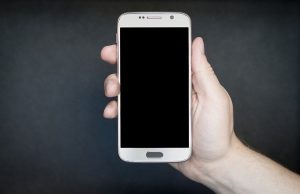 Contact Aarrow Bail Bonds | Bondsman | 24/7 Service Information
Feel free to contact Aarrow Bail Bonds with any bail bond questions or concerns. Be they about the bail process, obtaining a lawyer, securing transportation to a court hearing or trial, or anything else, don't hesitate to call on our bondsman.
Telephone: 804-833-2785
Telephone: 434-218-0870 ( Blue Ridge Mountain Area )
Email: dan@aarrowbailbonds.com
We're open 24 hours a day. Primarily serving the Richmond, Henrico, Hanover, and the Chesterfield area. We also serve bail bonds throughout Virginia.